Offers
Enhance your trip to the stunning "Salares Bolivianos" (Bolivian Salt Flats) by taking advantage of our Uyuni hotel deals. Offering you more than just amazing accommodations, convenient amenities, and unforgettable panoramic views of Salar de Uyuni, Hotel De Sal Luna Salada is one of the most unique resorts in Bolivia. We are pleased to feature hotel deals and packages to help you make the most out of your tranquil getaway.
Explore Salar de Uyuni
Known for its beauty and stunning landscape, the Salt Flats are the main attraction for those visiting Uyuni, Bolivia. Hotel Luna Salada is pleased to offer tours and activities so that you can fully experience the vast lands, rich history, and fascinating culture of the Andes during your trip.
Enjoy unforgettable experiences at affordable prices when you stay at Hotel De Sal Luna Salada. Choose the special rate or package perfect for you, or keep checking back often for the latest promotions available at our hotel in Salar de Uyuni, Bolivia.
Offers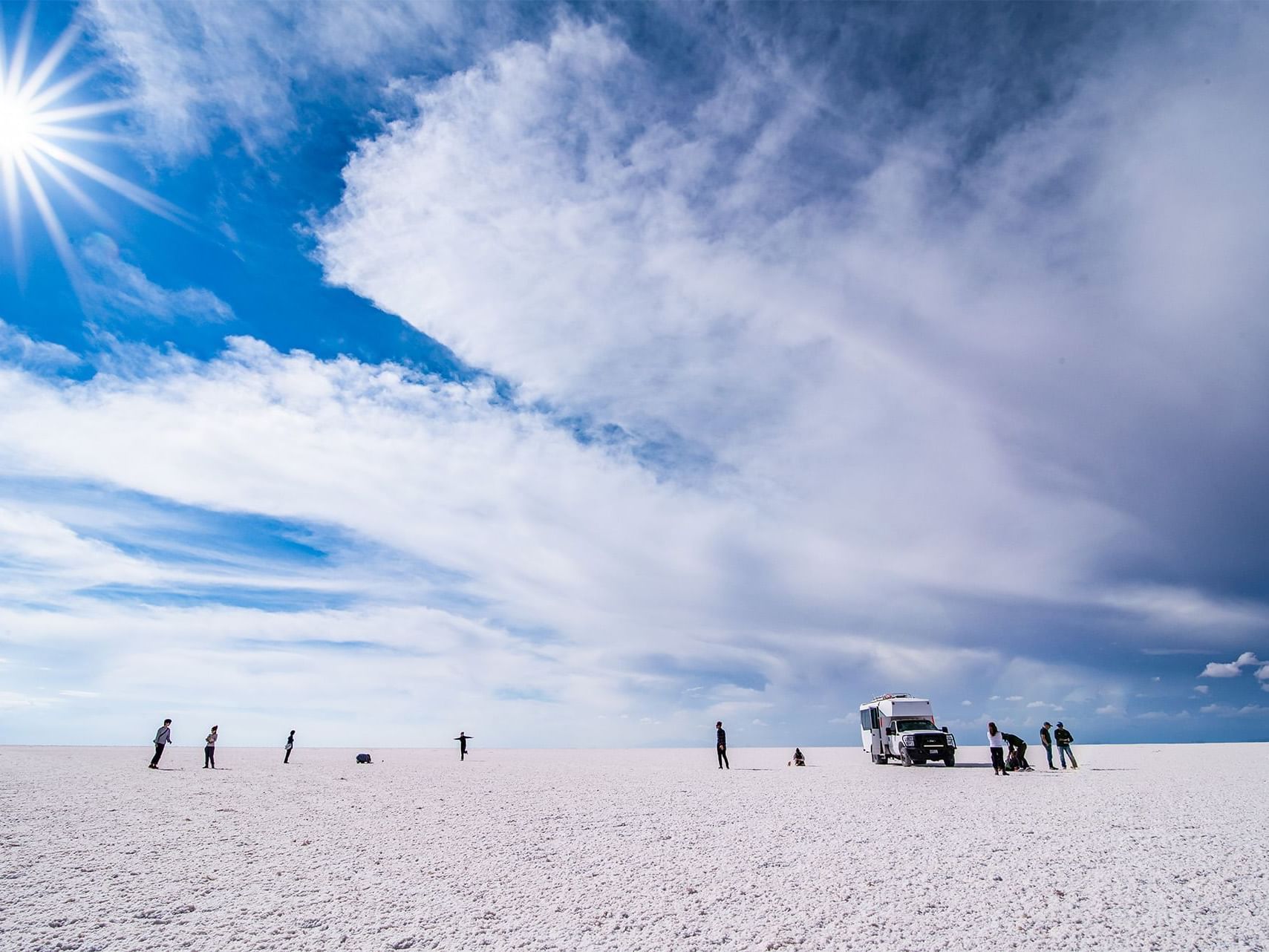 Experience the magnificence of the Uyuni saltflats with this express tours.
Read more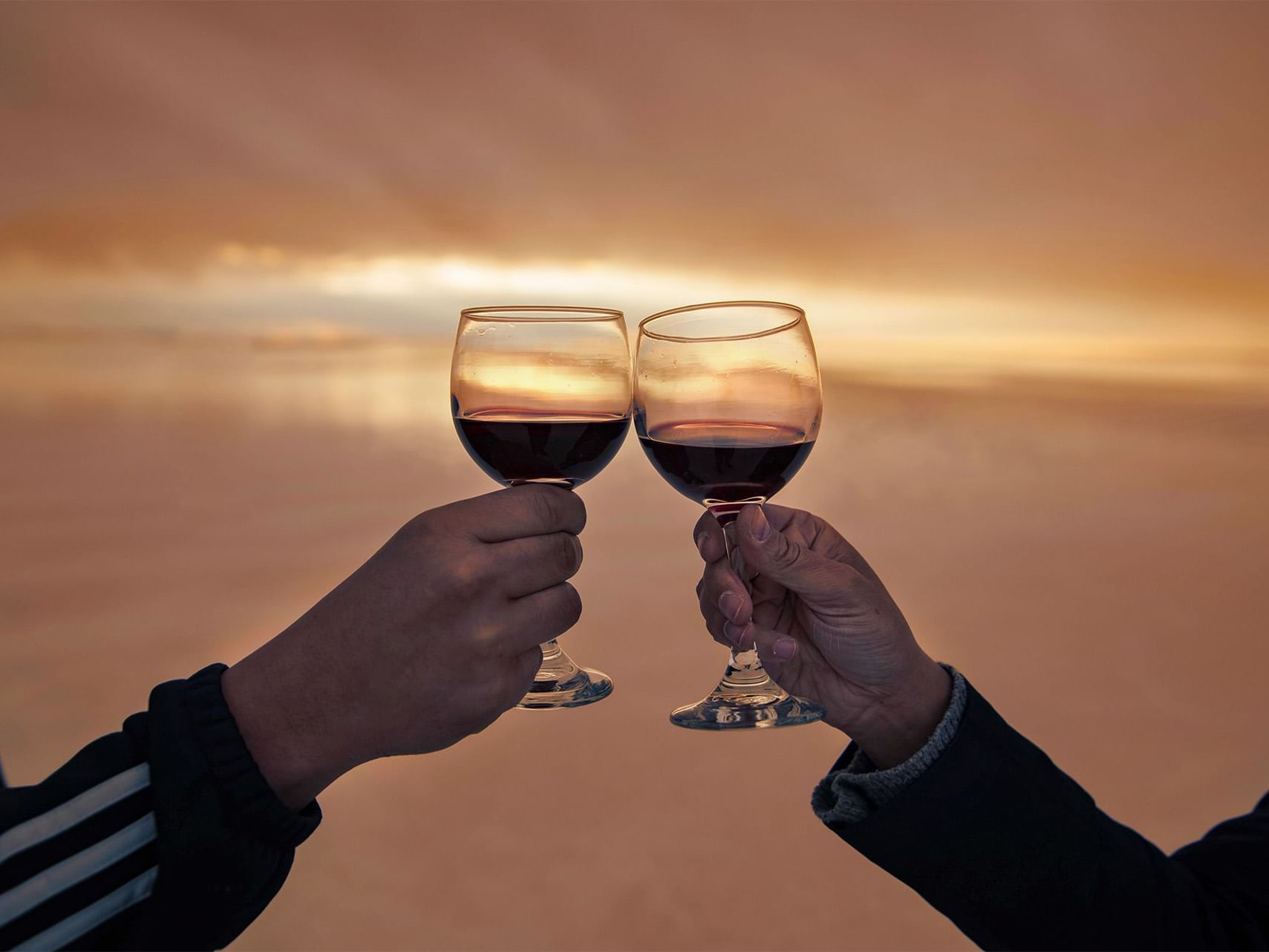 Enjoy the most romantic sunset with this tour, tailored just for couples.
Read more