Events
Ancient and mystical, Salar de Uyuni, Bolivia offers one of the most stunning, inspiring, and unique meeting, wedding, and honeymoon destinations in the world.
Make the surroundings as memorable as your special occasion: Luna Salada will make your Salar de Uyuni wedding or event easy to organize and coordinate. Whether you're visiting for your wedding, for your honeymoon, or even if you're planning to propose, our hotel rooms are a romantic treat you will never forget. And we will work with you to make a custom package that makes your event truly magical.
In addition to the celebration and delicious meals at our hotel, we can also organize group tours for your whole party. Enjoy the surreal splendor of Salar de Uyuni together, a unique place for unforgettable memories.
Our event coordinators will bring the magic and energy of Salar de Uyuni to your event, with a careful eye for detail. You will have already travelled to one of the most beautiful places on earth, make your day easier by having everything you need all in one place: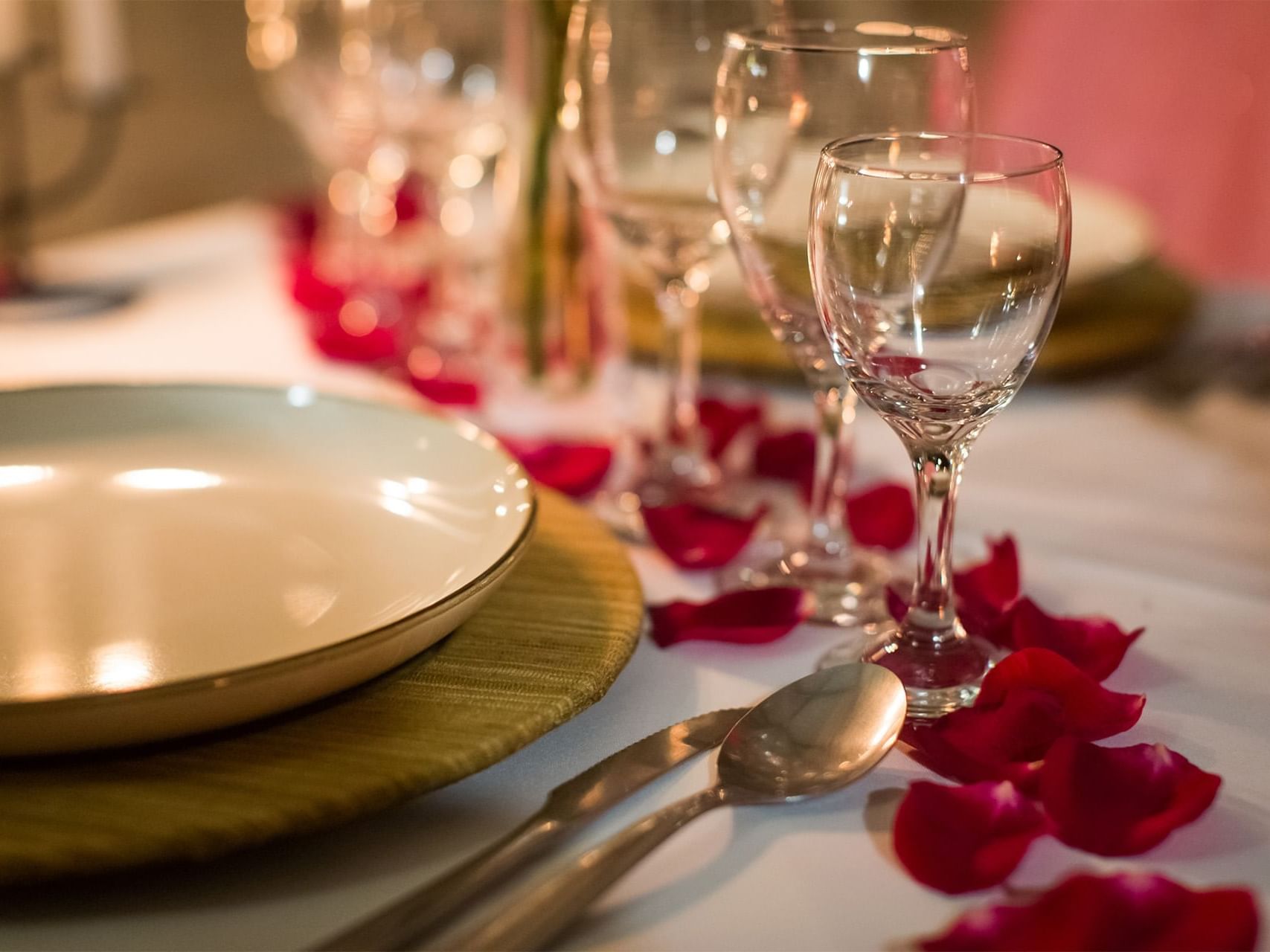 Honeymoons
If you're visiting us to celebrate your wedding, anniversary, or just on a romantic getaway, Hotel Luna Salada has everything you need for romance.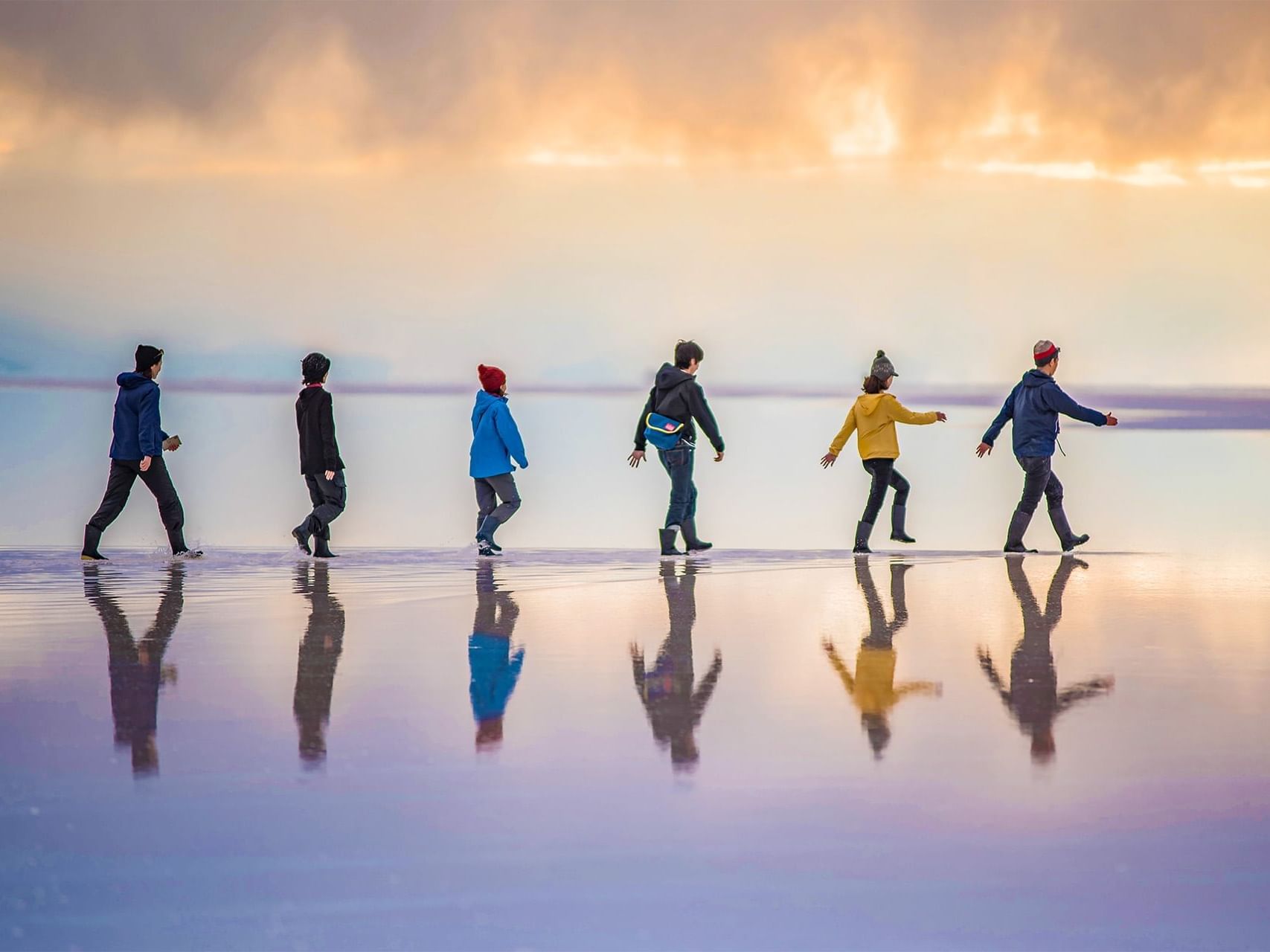 Family Reunions & Group Getaways
Our group tours will make sure your family experience this mystical place together, while learning something new—with plenty of stops for family photos.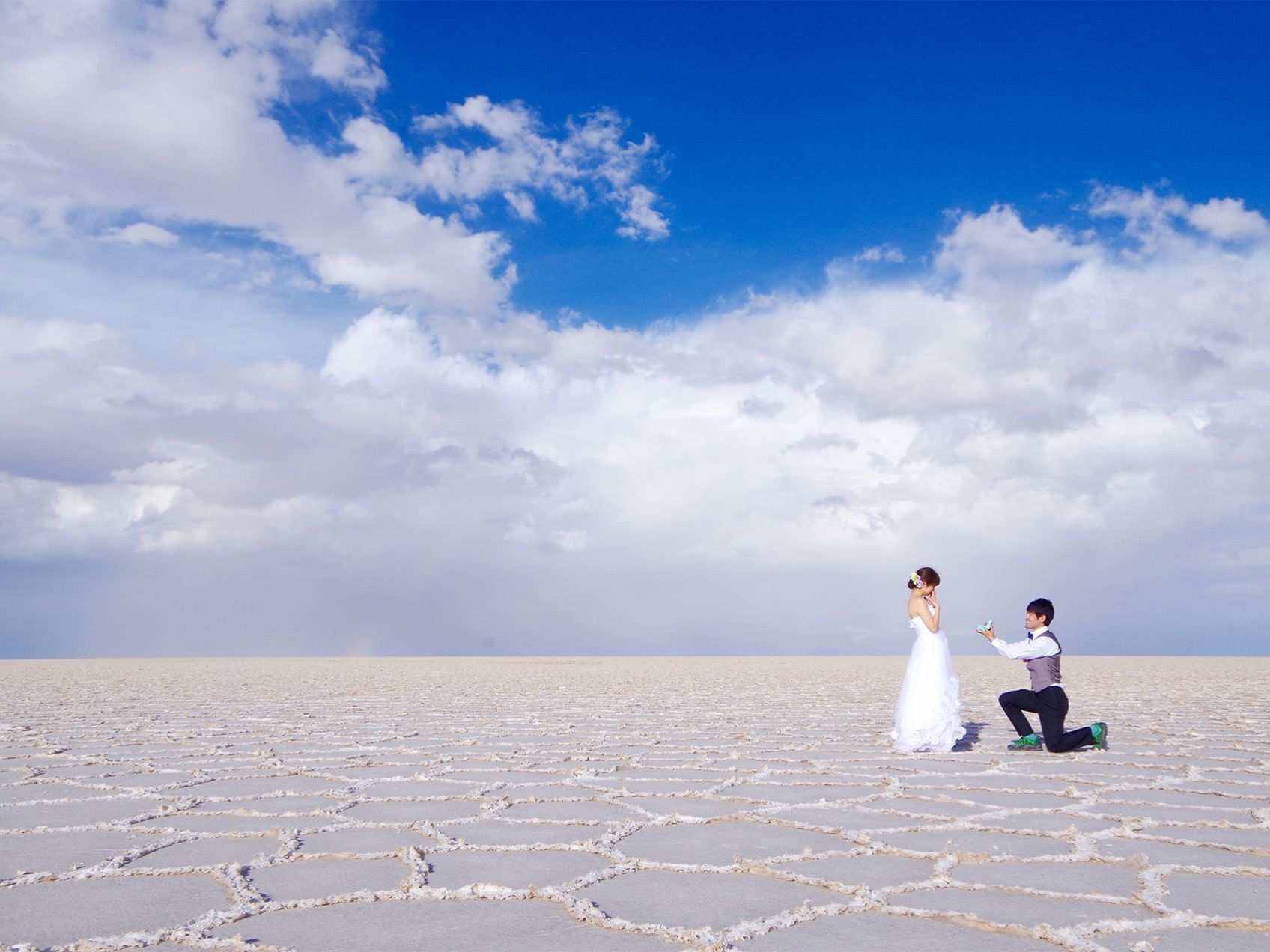 Weddings
Remember your wedding for the rest of your life at Salar de Uyuni, hosted by Hotel Luna Salada. Mystical romance and show-stopping wedding photos await!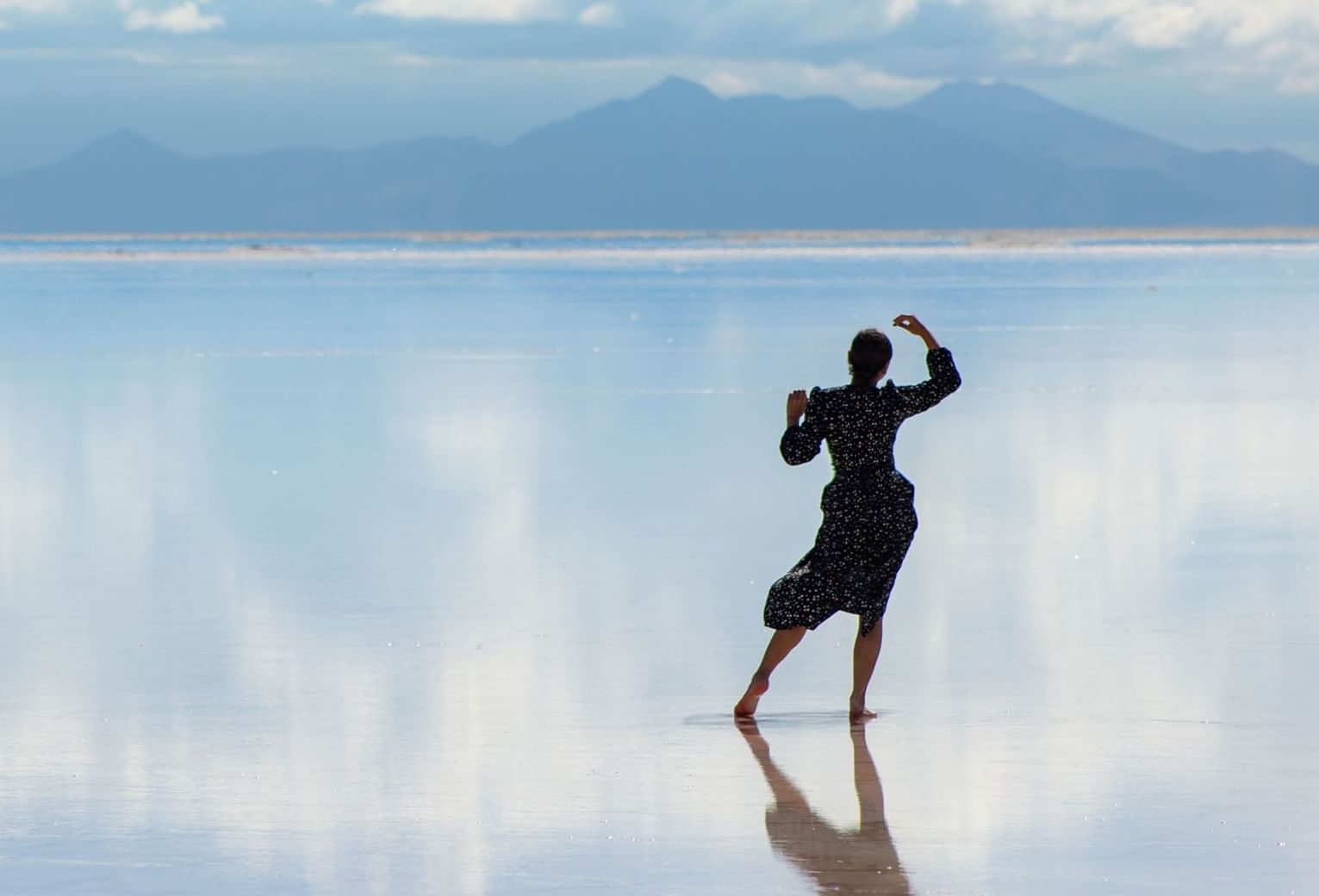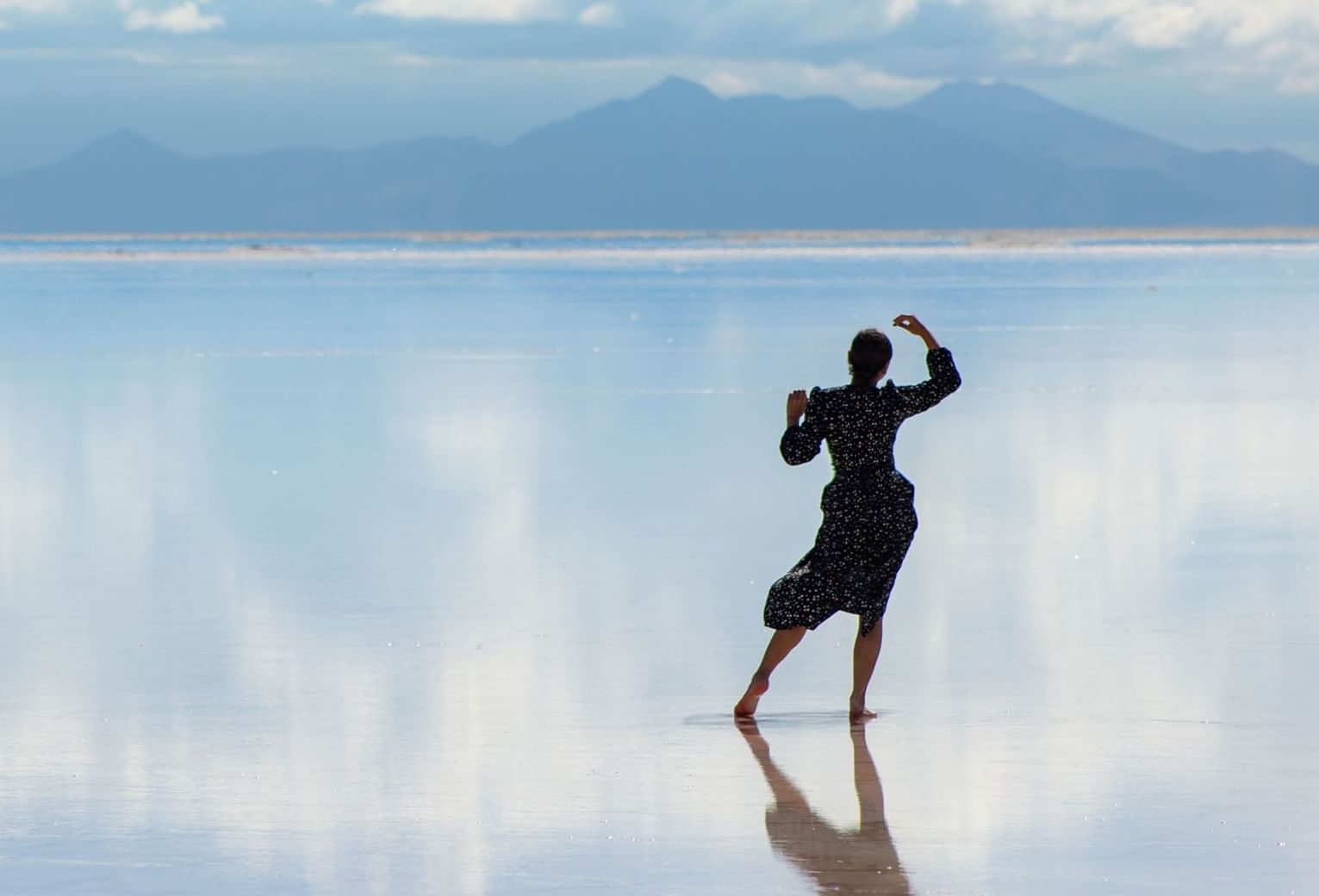 Request For Proposal
Get in touch about personalized packages and events.