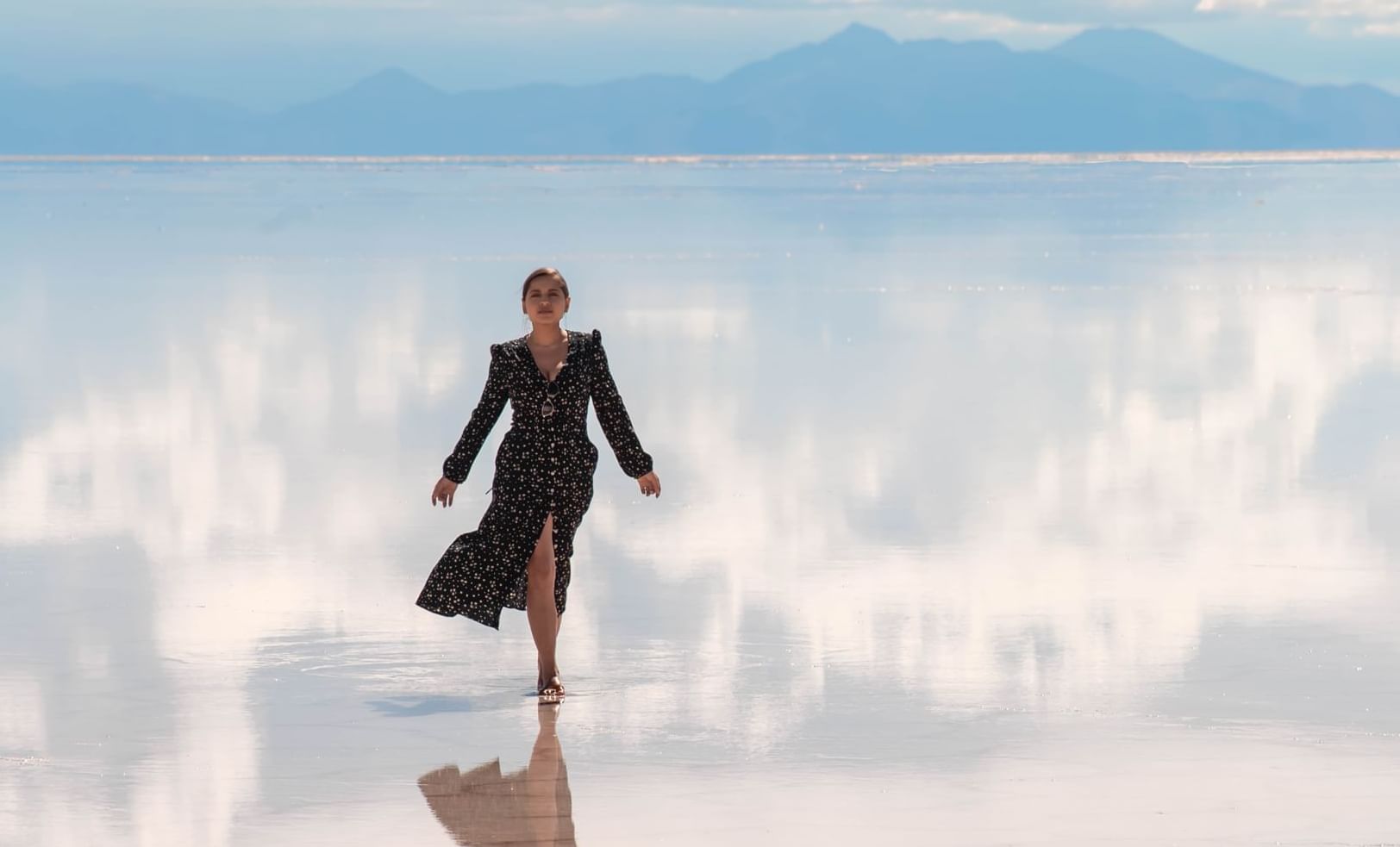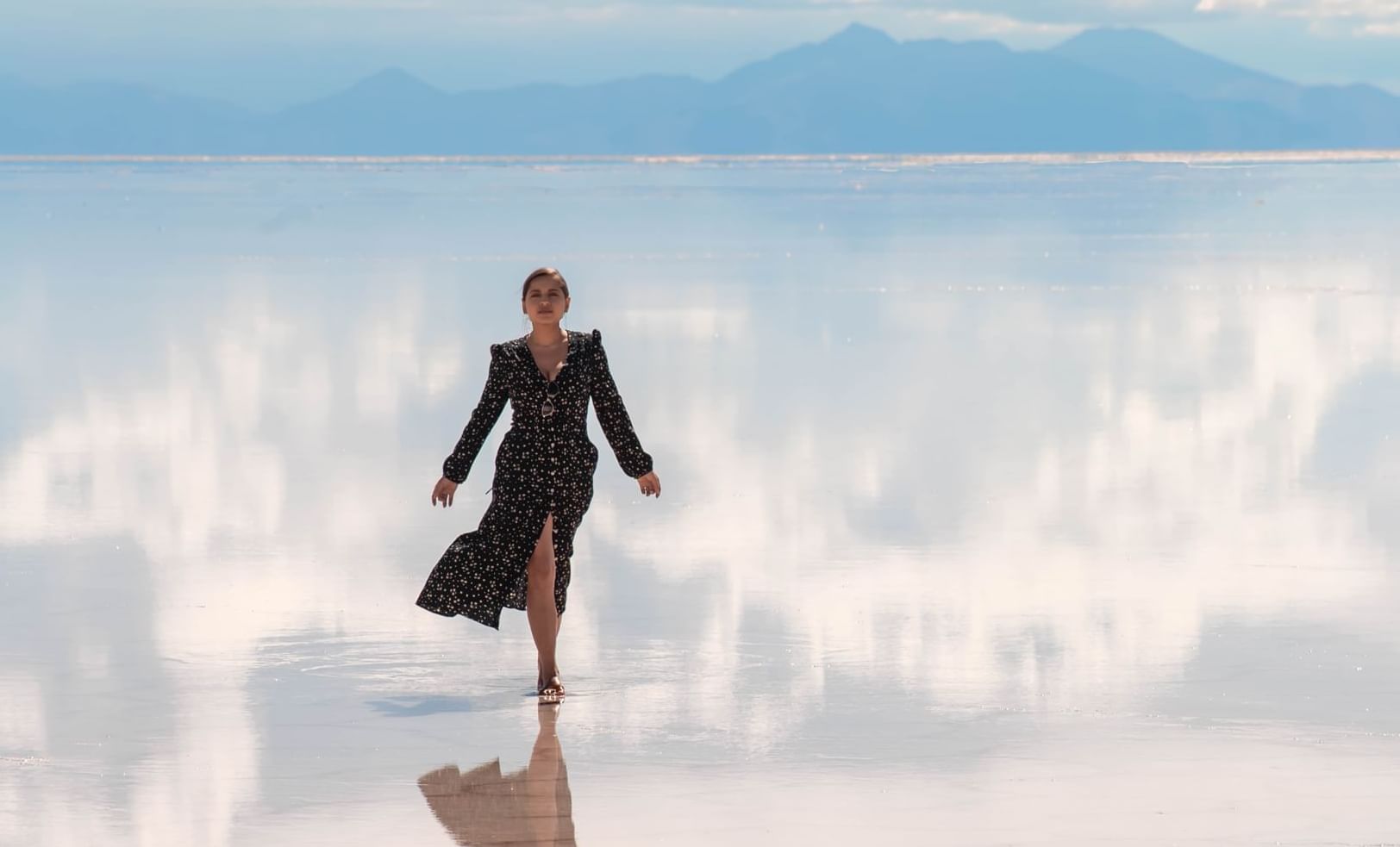 Excursions
When it comes to exploring the ancient salt desert of Bolivia, guests of Luna Salada Hotel enjoy a full immersion in this stunning landscape.
Events
Make the surroundings as memorable as your special occasion: Luna Salada will make your Salar de Uyuni event easy to organize and coordinate. Discover all our amazing services to make unforgetable memories!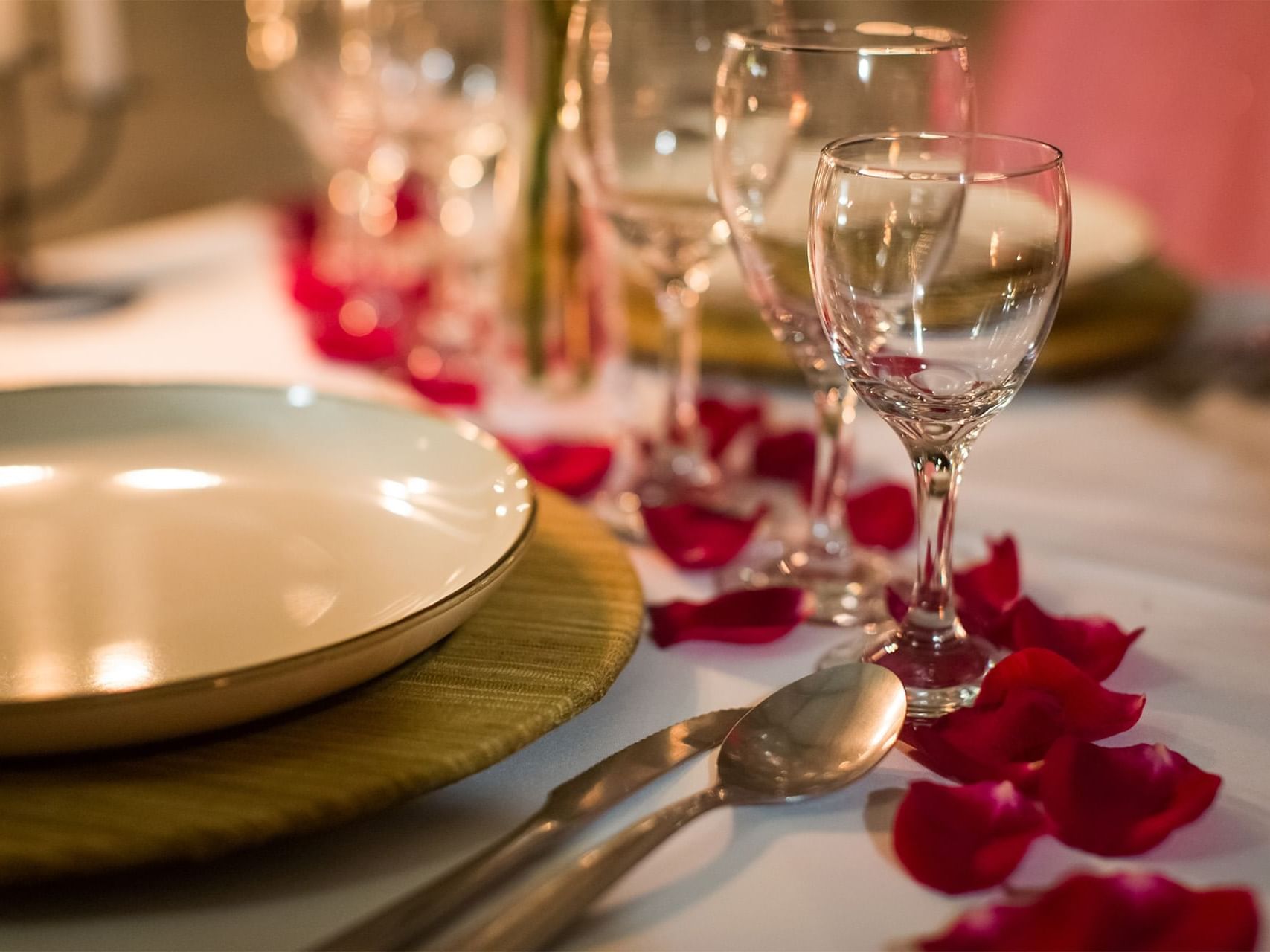 Honeymoons
If you're visiting us to celebrate your wedding, anniversary, or just on a romantic getaway, Hotel Luna Salada has everything you need for romance.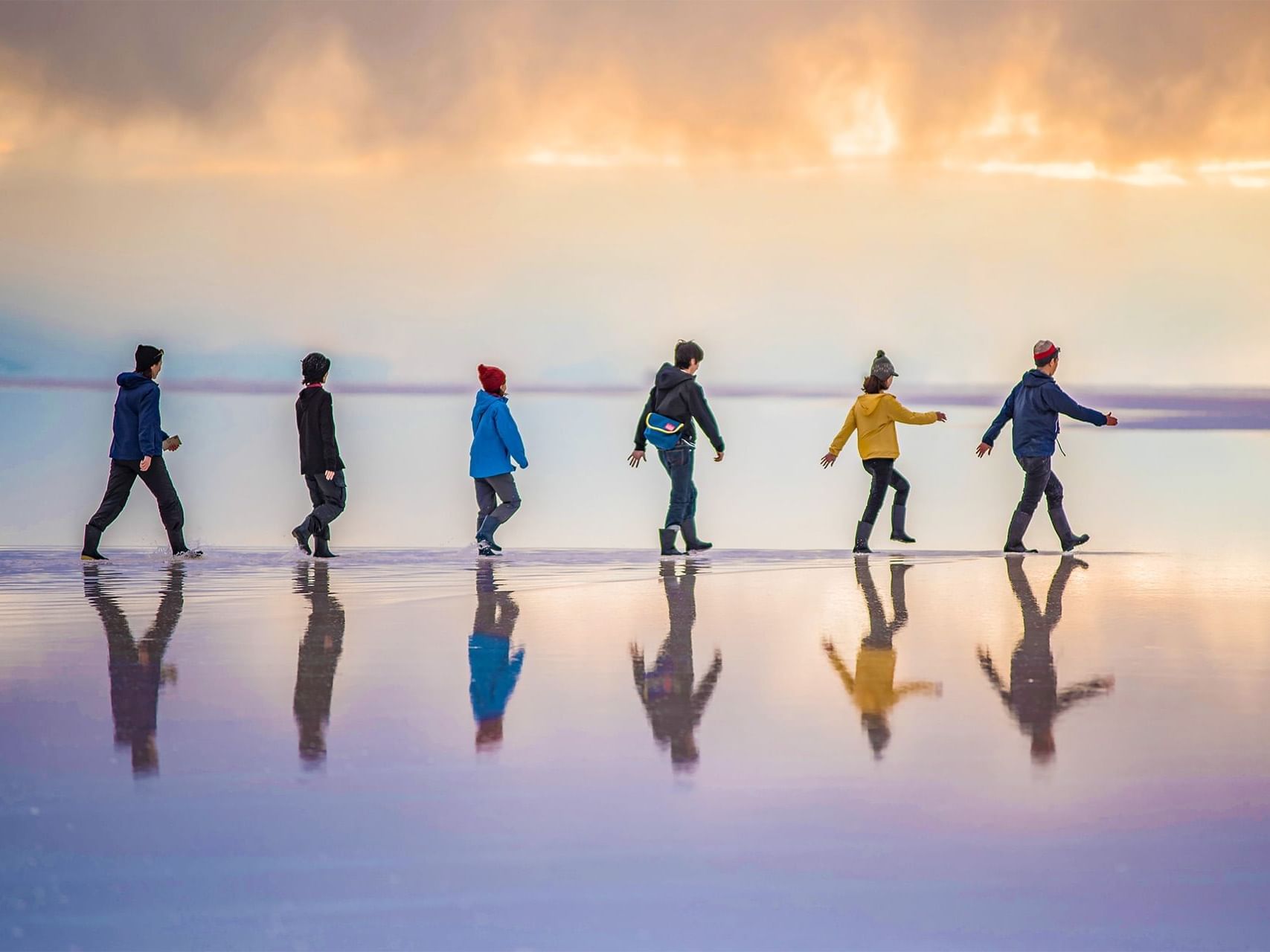 Family Reunions & Group Getaways
Our group tours will make sure your family experience this mystical place together, while learning something new—with plenty of stops for family photos.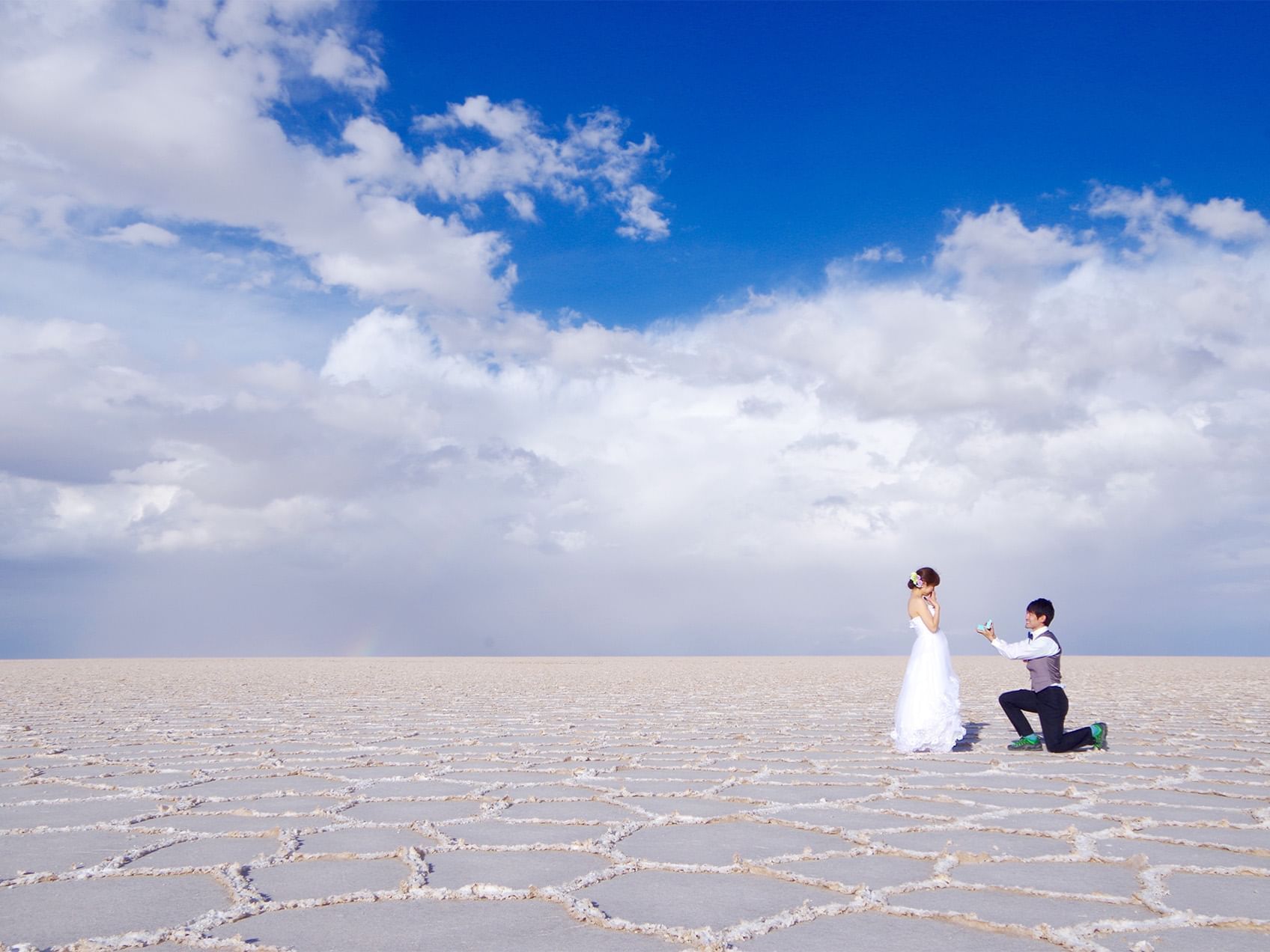 Weddings
Remember your wedding for the rest of your life at Salar de Uyuni, hosted by Hotel Luna Salada. Mystical romance and show-stopping wedding photos await!